An unusable conservatory

Return your conservatory back into a great place to be instead of an oven or sun-magnet. We have the perfect solutions for those struggling to use their hot, cold or bright conservatories.

Overheating

People are increasingly experiencing overheating at home and at work in the summer. We solve the problem quickly, easily and cost-effectively in a way suited to you, reducing temperatures by up to 15°C!

Privacy

Are you struggling with people looking into your house during the day? We have a massive range of products to address any type of privacy issue.

Glare

Glare can be painful and damaging to your health. It can also distract you and those working with you, severely reducing productivity.

Heat loss

Stay warmer in winter and save on your heating bills with the help of our heat-retention solutions. These range from solar-control films to attractive blinds.

Sun protection

When you go out in the sun for a long time, you use protection, but the sun could be damaging your family's skin even in your conservatory and your well-glazed rooms. Ensure their safety today.
Our Range
Get the right solution for your home or business with the benefit of 16 years of experience, as well as our huge range of products for every problem.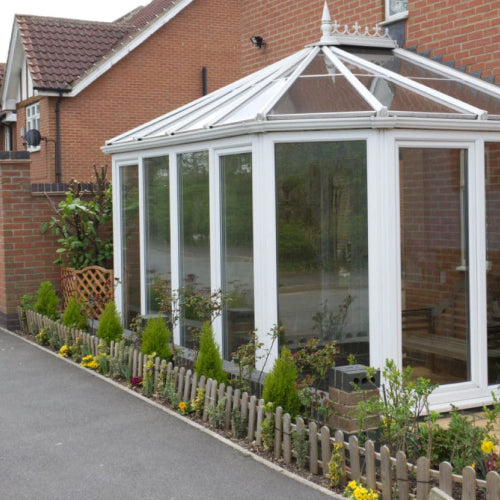 Our Solutions in Action
Time and time again, CoolGlass has provided the ideal bespoke solution for a customer who has been suffering from problems with their glazing. Find out what we did and how, here.
Visit our blog
Brands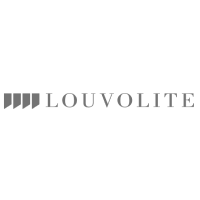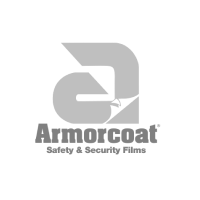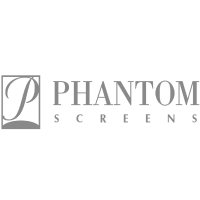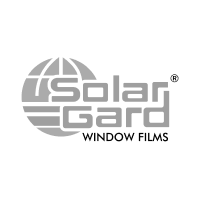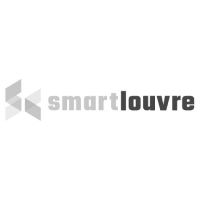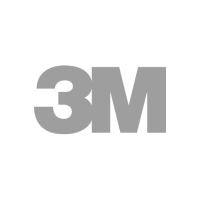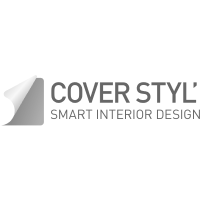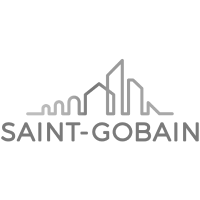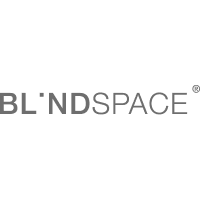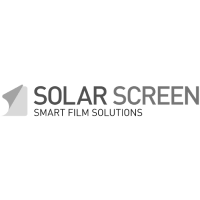 Solve your glazing problems with a CoolGlass consultation
Book a free, no-obligation consultation with CoolGlass at your convenience.
Testimonials
"An excellent product which transformed the use of the room – I was able to remove the extensive vertical blinds which cut down light and gathered dust."
Mr Betts, Messingham
"We would like to thank you for all your help throughout the process of choosing our blinds for our new home, and for giving us a very professional service. We love our new blinds and would not hesitate in recommending you to others."
Greg and Sally, Market Rasen