Smartlouvre
Manufacturer of MicroLouvre® – the world's thinnest and lightest louvre system.
Made in Britain

MicroLouvre® metal fabric is only 1.55mm thick and each louvre measures only 1.25mm x 0.30mm. The fabric has an open area of 80% and weighs just over a kilo per square metre.

Exceptional performance properties in just one system

Its solar shading and glare control capabilities, combined with its fire and heat resistance, make it uniquely versatile. Its flexibility also means it can made in limitless shapes, sizes, and colours.

Heat block and solar shading

MicroLouvre® Koolshade® blocks up to 100% solar heat gain and up to 100% solar glare combined with uninterrupted vision out and balanced daylighting.

100% recyclable

MicroLouvre™ metal fabrics and frames are 100% recyclable and are proven to last over 60 years.

90% recycled

The metal fabrics are made from over 90% recycled scrap copper.

68% HVAC savings

Air conditioning usage can be reduced by more than 68% and equipment halved.
How does MicroLouvre® Koolshade® work?
MicroLouvre® Koolshade® invisibly neutralises solar heat gain and glare before they even reach the window. MicroLouvre® uniquely works non-stop providing dynamic g-value (heat blocking) performance to continually dissipate the sun's heat and energy into the atmosphere but not blocking vision out, natural daylight or natural ventilation; solar shading using our products is efficient and effective.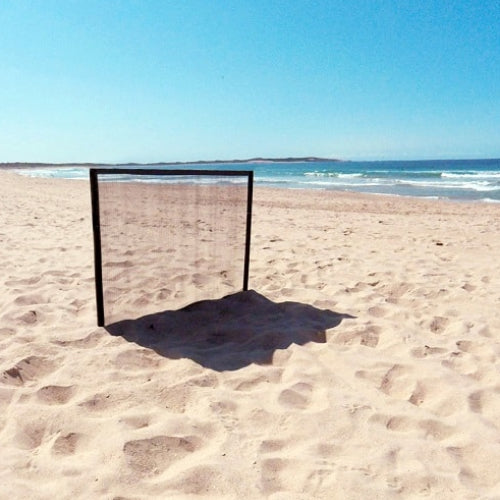 Is MicroLouvre® for you?
MicroLouvre® lasts for decades with no maintenance costs and saves 68% air conditioning costs and also reduces the costs of air conditioning equipment so you an excellent get the return on investment. Hospitals, schools and police stations are all ideal candidates. Generally these buildings are used for decades and this products offers trouble free high performance with little ongoing maintenance just an annual wash is recommended. Equally Commerical and Domestic customers can see the benefits of this product.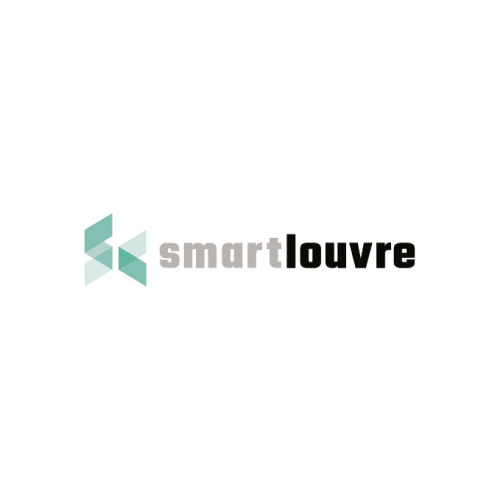 How it works?
It's best fitted externally over all glazing. The higher the sun in the sky the more protection and shade it gives up to 100% protection in high summer. This allows more heat gain in the winter when the sun is lower when you can actually benefit from the free heat to help reduce building heating. How it works video.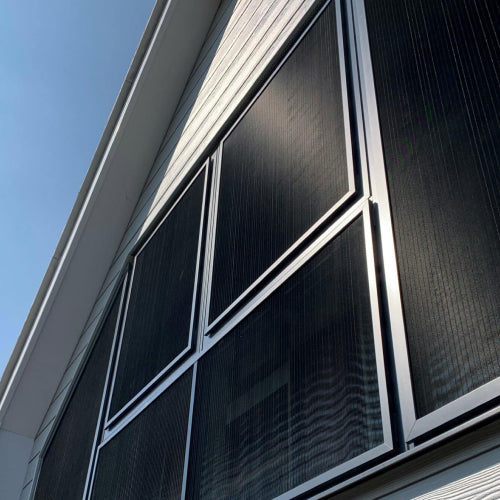 Mounting options to suit all
A site survey and on site consultation will determine the best mounting system for your windows. It may require different systems to be used on different windows to give the best serviceability. Due to it's lightweight but ability to withstand even hurricane force winds it can be quickly and easily fitted anywhere – even direct to glass!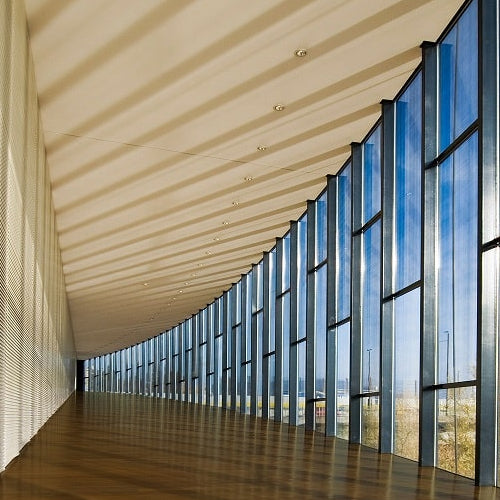 Why you should consider it?
Working differently from traditional external and internal blinds, which reflect, distort, and restrict vision and light, MicroLouvre® Koolshade® invisibly neutralizes solar heat gain and glare before they even reach the window. MicroLouvre® works non-stop to give you solar control, dissipating the sun's heat and energy into the atmosphere whilst allowing full vision out, and daylight and natural ventilation in. MicroLouvre® solar shading systems are efficient, effective, and maintenance-free with a zero-total cost of ownership. 
"Mark from CoolGlass gave me expert advice on possible solutions to my overheating flat. He explained all my options carefully with attention to my specific requirements. He was able to convey technical details in easy to understand language."
Customer, Glasgow