Testimonials
What our customers say about us
Below is a selection of the testimonials we have received from our many satisfied customers: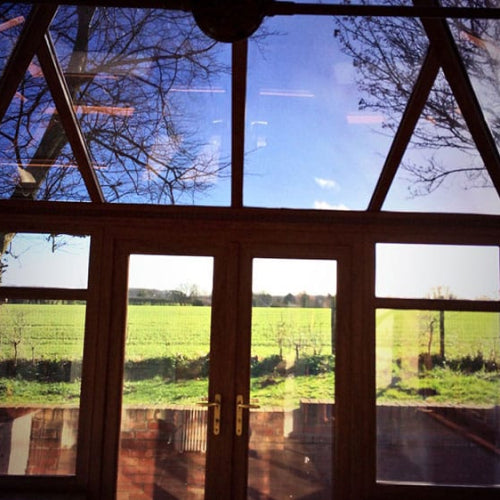 "Thanks very much for your help and guidance on the solar reflective film you expertly fitted to our glass conservatory roof. It really has made a massive difference. It's a different space. We can actually watch TV in there now. Glare and heat are a thing of the past."

Steve and Marion Parker, Gainsborough
"Glare and heat are a thing of the past"
"We had Mark apply the solar film to our south facing lounge windows and we were not disappointed with the difference in the lower heat build up experienced during the summer months. We were very impressed with Mark's professional approach and his high standard of work."
Which? Trusted Traders Consumer, Lincolnshire
"The simplest way to demonstrate to house guests why we installed this is to put their hands near a window with no film and then a filmed one. They can feel the difference."
Mr Powell, Grimsby
Mark is highly professional in all his dealings, from the first meeting to the completion of all work. All work is carried out to the highest standard, no detail left undone. Mark works tidily and the site was spotless when he had finished. Can't ask for more really!
Which? Trusted Traders Consumer, Lincolnshire
"The advice given as to which product was best for our needs was excellent as was the quality of our installation. We would recommend CoolGlass and window film to others."
Mr. and Mrs. Harpum, Doncaster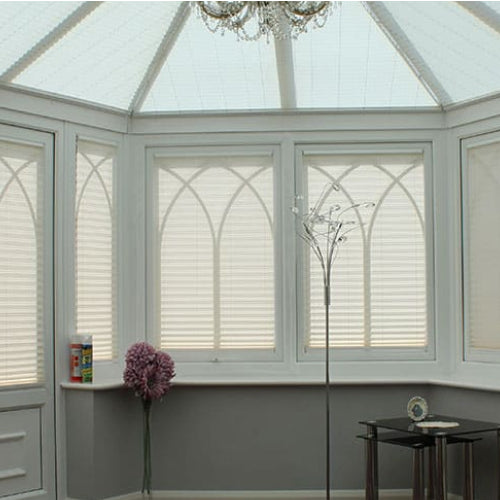 "This winter has been one of the coldest but it is the first time we have ever used the conservatory through the winter. The glass films have definitely made it warm enough to use all year round. The additional privacy has been welcome and brought amusement as we are finding passers-by checking their hair in the windows."
Mr. and Mrs. Heward, Barton-upon-Humber
"I couldn't recommend this company enough."
Mark was very knowledgeable and easy to talk to. We went for a film and an electric blind. I noticed an immediate impact with the heat not coming into the house. Really impressed with the communication, quality of the product, fitting, service and would not hesitate to recommend.
Which? Trusted Traders Consumer, Lincolnshire
"I couldn't recommend this company enough. Great service from start to finish. And when I needed some help/advice months after fitting and they contacted me immediately with assistance. 5 stars!"
D. Holland, Lincoln
What a guy Mark is from CoolGlass. From the initial phone call to the fitting service was fantastic. Turned up to measure up at the time he said. The knowledge he had was great. Would not hesitate to pass his number on to anybody who needs his service. Top bloke and a top job!
Anthony, Lincolnshire
"Thank you for all your help with choosing blinds for our new home, and for a very professional service. We love our new blinds and would not hesitate in recommending you to others."
Greg and Sally Watkins, Market Rasen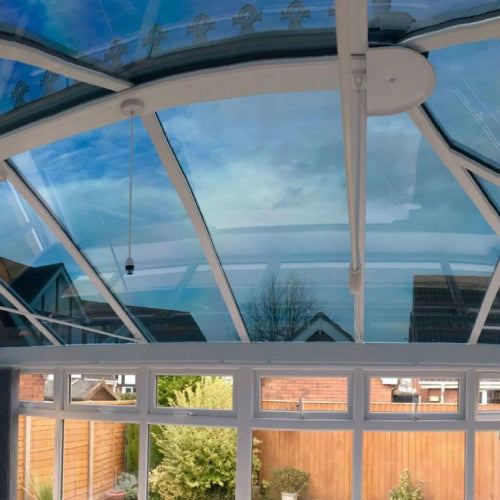 "We are delighted with the look of the conservatory. Now that the solar reflective film has been installed it looks so much bigger and more stylish than with the old roof blinds. We were impressed with the lack of glare and heat in the conservatory. Our friends all like it too."
Mr. and Mrs. King, Boston
"First class service, polite & helpful, no mess left behind."
"Very pleased with initial impression. Glare much reduced and a very tidy job. Will definitely recommend to others."
Mr Ward, Lincoln
Very pleased with Mark's knowledge, helpfulness and service. He fixed reflective film to two front windows and roller blinds to five windows, including a patio door and a motorised blind to the kitchen window. All the work was done neatly and quickly and looks good.
Which? Trusted Traders Consumer, West Yorkshire
"An excellent product which transformed the use of the room – I was able to remove the extensive vertical blinds which cut down light & gathered dust."
Mr Betts, Messingham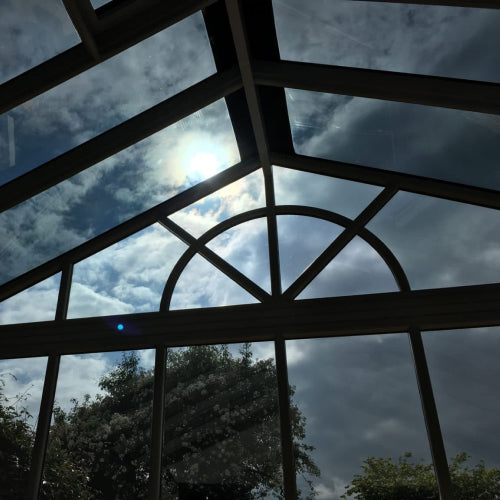 "I am delighted with the results. The film seems to be invisible! The conservatory is cooler, there is no glare from the sun. It is a delight to sit in the conservatory, free from roof blinds and the accumulation of dead flies which builds up so quickly behind them. I would recommend window films over blinds in a conservatory now that we have had both."

Mr & Mrs Skilbeck, York
"A thoroughly professional service.From the very beginning."
"We noticed an instant change in the glare and a lessening of the previous high temperatures occurring in the conservatory."
Mr Cheetham, Grimsby
Mark is so knowledgeable about all aspects of windows and window dressing such that he has completed an excellent job. I am thrilled with these electric blinds - they are cool! Beautiful fabric, well made and professionally installed - fantastic complete service- would highly recommend Mark at Coolglass.
Which? Trusted Traders Consumer, Lincolnshire
"What a refreshing change, professional, competent and capable. I would recommend window film and CoolGlass."
Mr Lloyd, Lincoln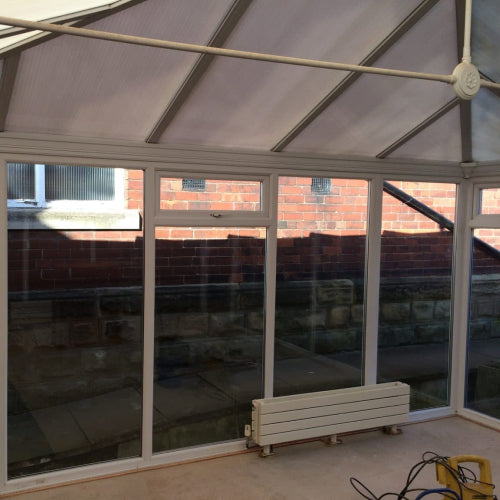 "The reduction in glare and heat is extremely noticeable. It is pleasure to sit in the conservatory now. We also feel a lot happier from the security/privacy point of view. The service we received from quotation to installation was exceptional. We would have no qualms in recommending Coolglass."

Mr & Mrs Obrien, Grimsby