Blindspace
The ultimate blind concealment system for the most discerning customer.
Specification

At the time of building concept is the very best time to start this. Architect, Client and CoolGlass agree what blinds and their location as early as possible.

Construction

We supply the concealment boxes and utilising your onsite contractors liaise with them to get them installed and prewired in the correct locations.

Blind installation

After construction and decoration we install your already chosen blinds and set them up.
Blindspace dealer for the east of the country
CoolGlass is the Blindspace dealer for the east of the country. We can supply only Blindspace nationally for you to install and use your own blinds or we can offer full service utilising your contractors who are already know the site better than anyone else joining the site at a later date. We would then fit our high quality blind systems already chosen at the design stage.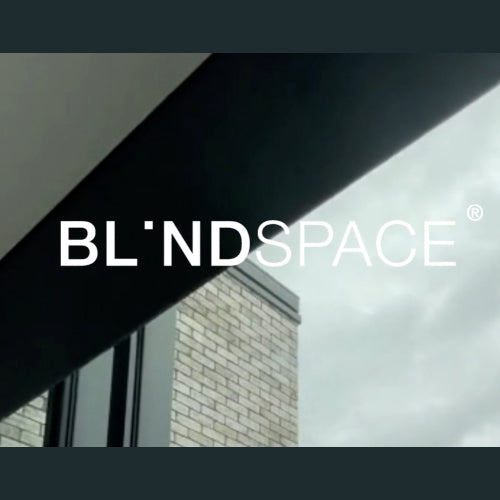 Who is Blindspace?
Blindspace was created in Sweden 2016, with the objective to design solutions that make blinds and curtain tracks disappear into walls and ceilings. Blindspace is based in Sweden and working with designers, architects and 100+ local shading specialists in 25+ countries providing standard and bespoke solutions.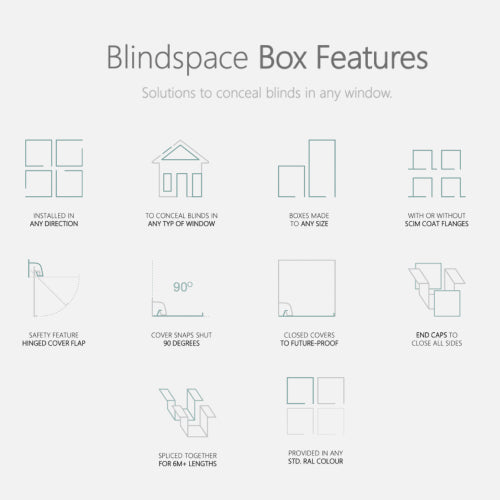 Box types and uses
Blindspace can be used for gravity drop blinds, horizontal opening flat blinds, shaped and even motorised curtain rails.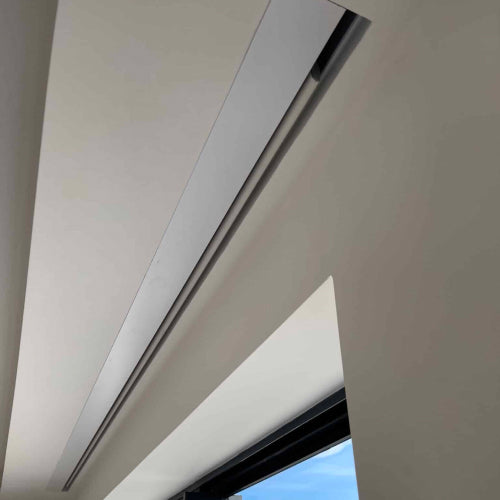 Keep white or colour code?
The Blindspace comes standard in powder coated white but it's flush fitting design can be recoloured to match your paint scheme perfectly for a totally invisible look.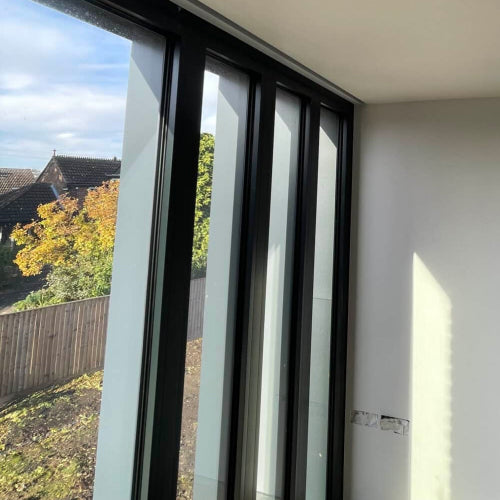 Where to mount?
The earlier you speak to us in the designing stage the better. Space close to the window can be allocated for the concealment boxes to be integrated within the structural requirements.
When should I be talking to you about Blindspace?

As early as possible is the simple answer. At the design stage is the best. The fabric type, thickness, weight and ultimately the floor drop and width all determine the type and size of blind tube it requires. This then determines the blind diameter when fully up and hence that determines the size of concealment box needed to house the blind and fully retract the hem bar. 

We have already build but not plastered can we still fit Blindspace?

Yes but you might have to accept compromises in their location. If a large structural steel is close to the window the box has be mounted next to it which might be some distance from the frame and glass. This can be avoided if considered at the drawing stage. 

Can manual or battery blinds be used?

Yes battery blinds work very well especially if the situation is tight for space or difficult if power isn't readily available say in a renovation rather than new build.

What type of blinds can be used?

Roller blinds work the best but pleated can also be fitted although less common.  Manual or motorised curtain tracks can also be concealed.  Normal roller blinds can be installed although some manufactures we use have special brackets making installation possible within a confined space. 

Can you install more than one blind in one box?

Yes with the correct box. This can enable you you have a day/night blind set up. A screen blind for the day and a block out with side boxes concealed in the walls for total black out. Click here for a technical drawing of an example.

I'm a self builder can you supply only?

Yes and we have done so. We can guide you to the best box to fit your blind types and delivery is normally within 7 days. 
Testimonials
I was enlightened by Mark's knowledge of a superb in ceiling system. The blinds retract into a retaining box within the ceiling void which basically hides the whole blind from view. His technical and professional advice was worth every penny spent His attention to detail was paramount for my requirements and his customer care throughout was excellent. Would I recommend Mark and Cool Glass - YES, without a doubt.
Which? Trusted Traders Consumer, Lincolnshire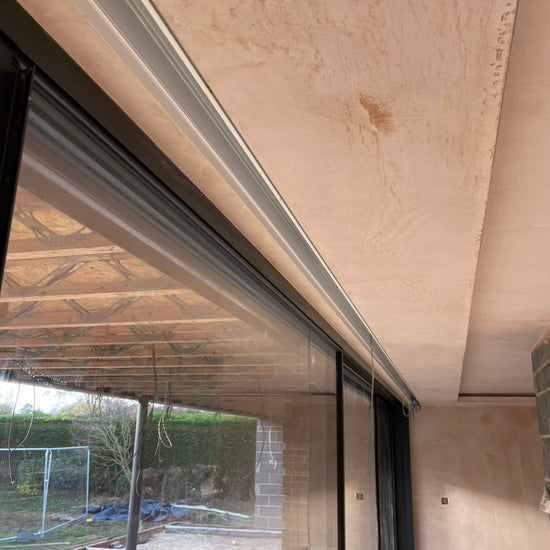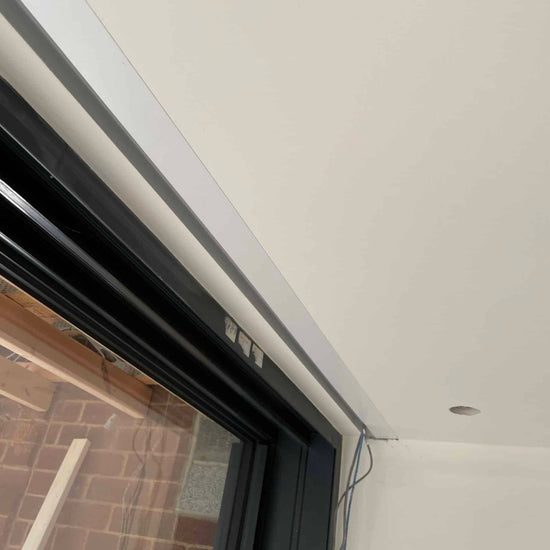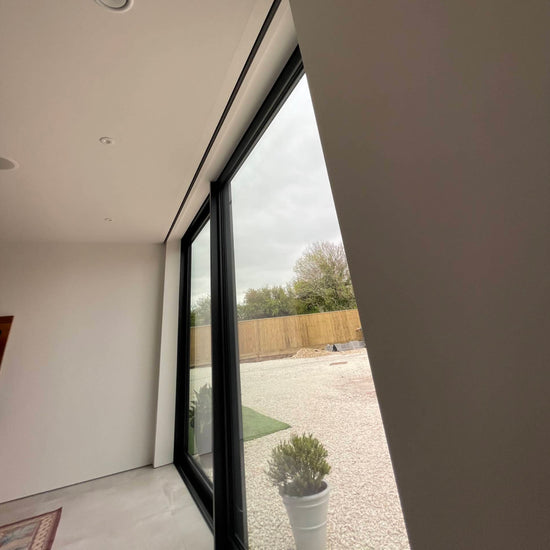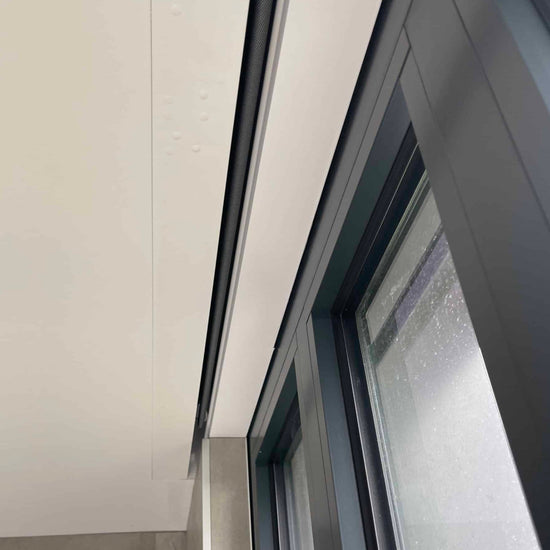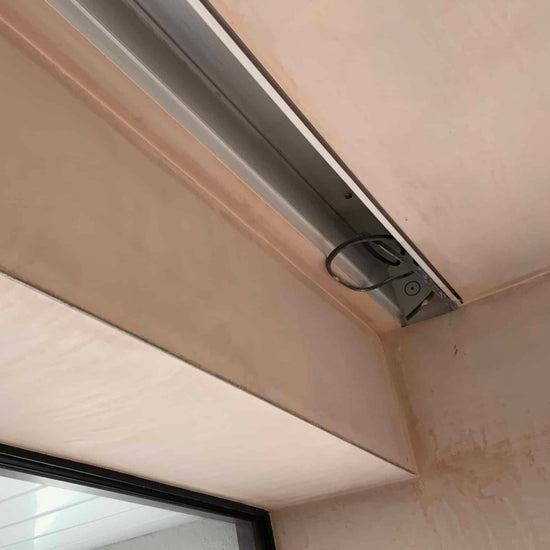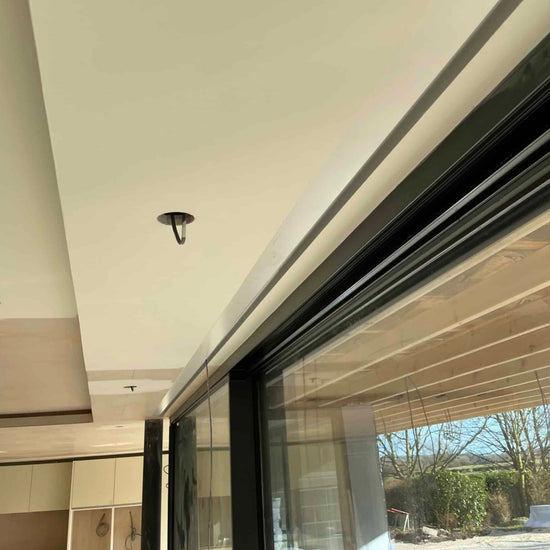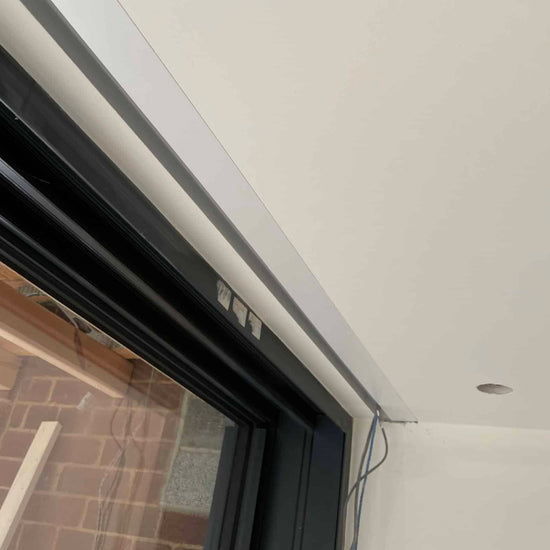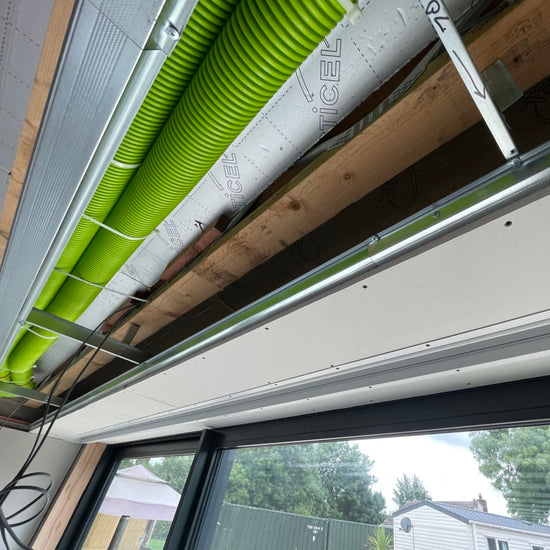 ×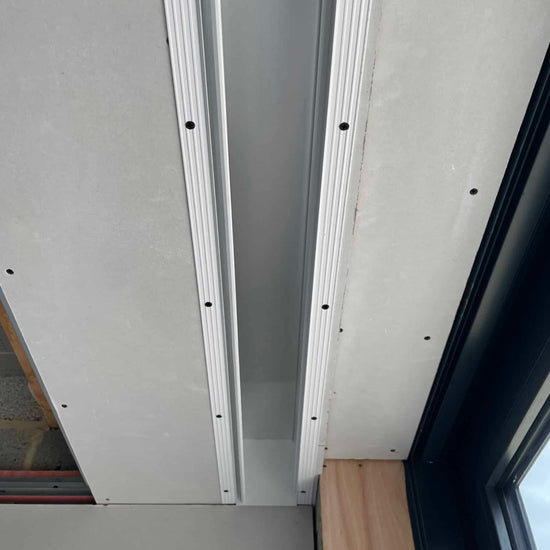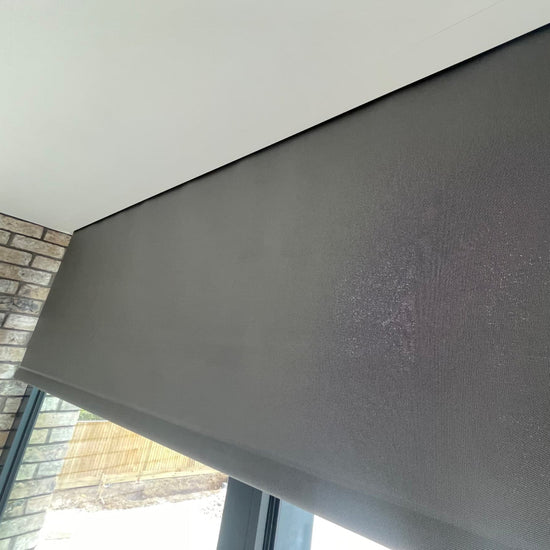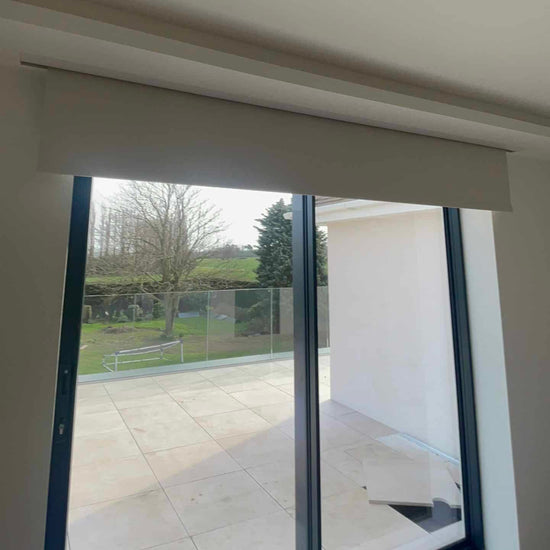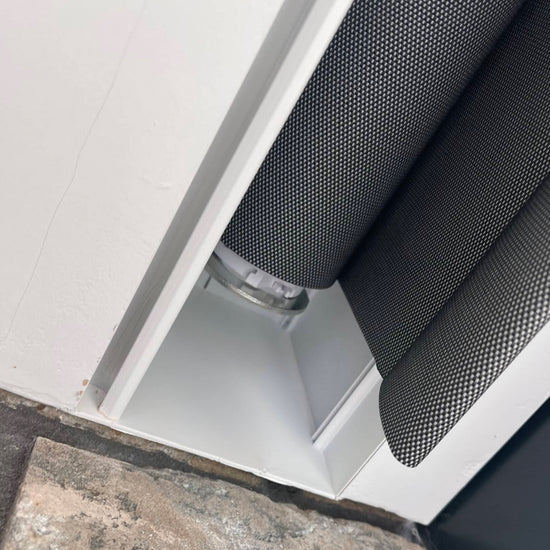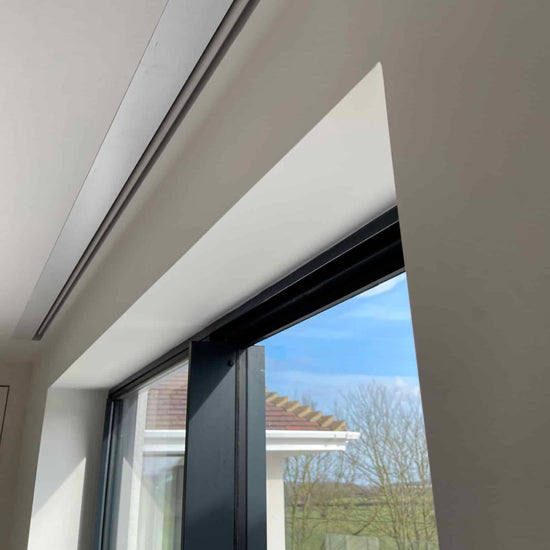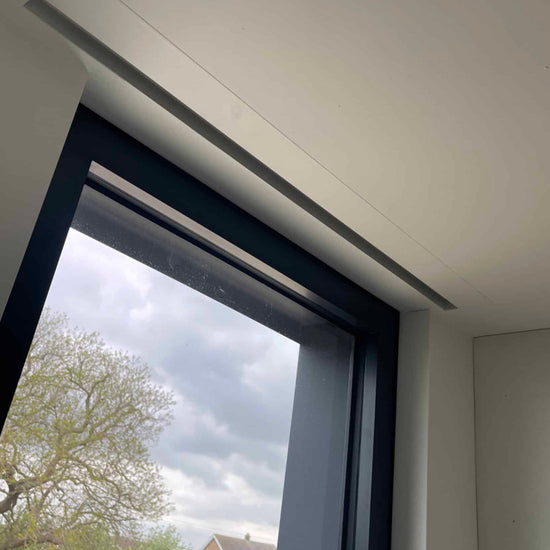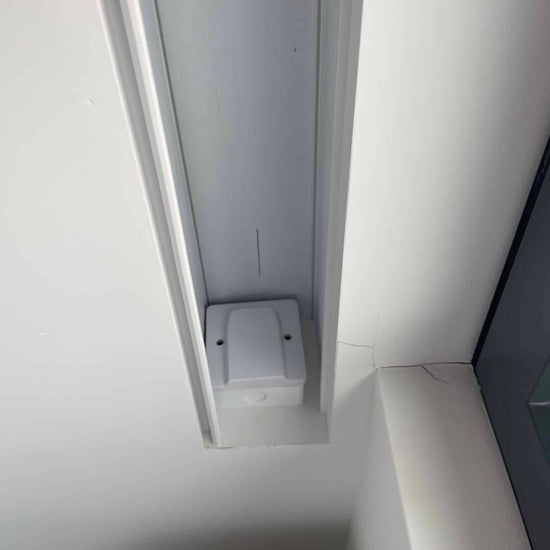 ×