About CoolGlass
Learn a little more about CoolGlass
The best solution for you, not us
We offer a wide variety of excellent product lines. We can suggest the best for you with honesty and expertise. All of the products we specify and install are approved by our experts as the most cost-effective solutions possible for your problems.
Customer Focused
We are bound and constantly scored on value, quality and customer care, giving you peace of mind. With 20 years experience in the industry with thousands of happy customers our focus is to deliver a service and solution that works. We have a saying "we do what is right for you, not what's easiest for us"
Brands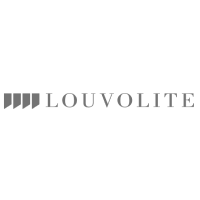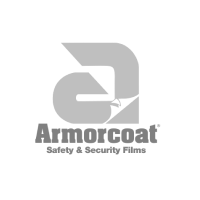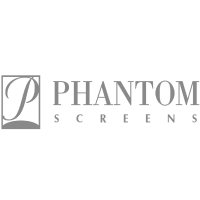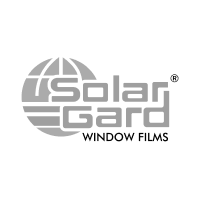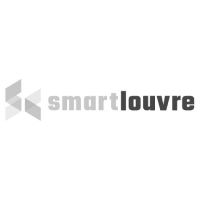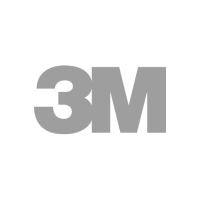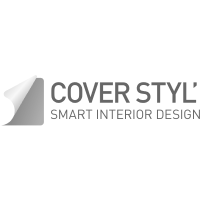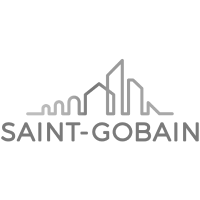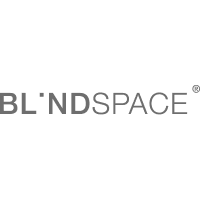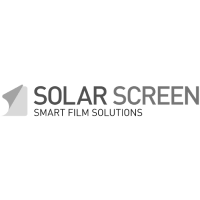 Meet our Founder
Mark Bletcher started his career in the motor trade as a Ford then later BMW automotive technician. Having a practical and problem solving skill set Mark left the motor trade and trained in automotive and architectural window films installation and has been supplying and installing them since 2004.  He initially cut his teeth providing tinted windows for local car dealers, but very quickly developed a passion and used his expertise for architectural solutions where CoolGlass now offers multiple solutions.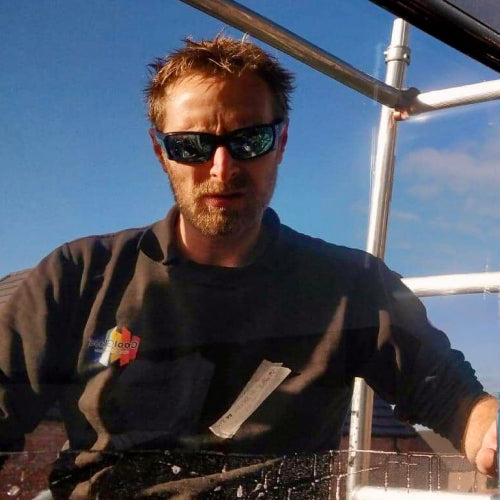 Mark Bletcher, Owner and Founder
He then gained experience in Australia, where window films are almost as commonplace as windows themselves, applying them to large glass areas and facades that often caused homes and businesses to overheat.
Mark, who still installs on a lot of our projects, founded CoolGlass to offer customers a huge range of solutions. These include heat reduction, heat retention, glare reduction, skin protection, privacy and security across a broad spectrum of products.
"By offering more than just window film or blinds, we are better placed than other businesses to find you the right solution. With extensive experience in all our product ranges, we know the benefits and limitations of each."
Mark Bletcher, Owner
How we help you
If your glazing makes you too hot in summer, lose heat in winter, causes glare or sunburn, threatens your security or privacy, the we're here to help.  We have a range of methods to solve these problems so we can find the ideal solution for you.
With extensive experience and knowledge of products and installation techniques, CoolGlass offer the very best solutions on offer by trusted manufacturers and suppliers. We approve all of our products before fitting them, so we have the upmost confidence in them and the service we deliver. 
Our Solutions
Safety and security

Our safety and security window films are the safest, most powerful and highest quality available.

Comfortable Environment

You will be able to use the space as intended with confidence that our well placed products will deliver.
Solving your problems
We're here to solve your environmental problems, not sell you a product. We'll recommend the best solution for you, whether that be from our wide range of products, or from elsewhere.